Webinar
Customer Spotlight: CAE Delivers Ventilator Prototype with Training in 11 Days
Watch our on-demand webinar with CAE Healthcare below to hear how they are maximizing the opportunities brought about by the global pandemic.
Times of Crisis & Innovation: Life-Saving Technology in Under Two Weeks
Times of crisis very often give rise to innovation. At Administrate, we've seen this first-hand through CAE's response to the Coronavirus pandemic. In just 11 days, CAE Healthcare designed a ventilator prototype in direct response to the immediate needs created by COVID-19. After signing a contract with the Canadian government to supply 10,000 of these ventilators to hospitals across the country, CAE Healthcare has also recently received Health Canada Certification for its life-saving CAE Air1.
In just three months, CAE Healthcare designed a truly innovative and life-saving product, had it certified for distribution, and is now shipping hundreds of this new ventilator every week.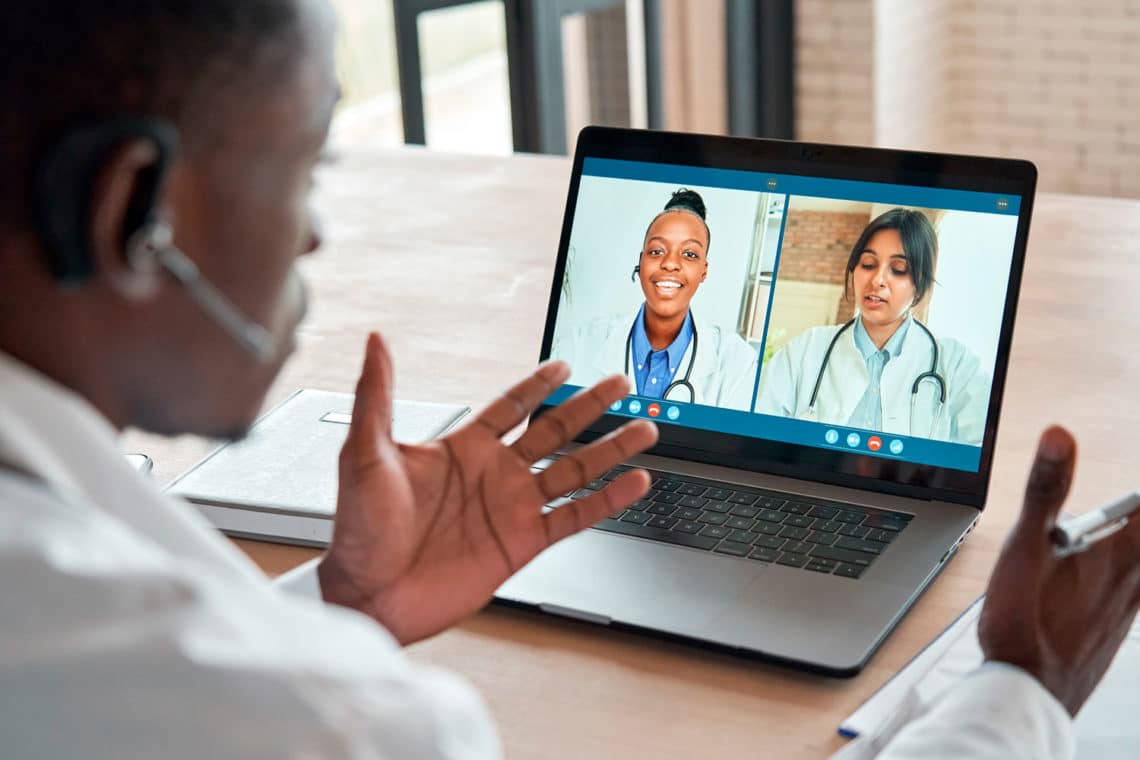 Administrate: Ready to Scale Efficiently and Quickly
Administrate is proud to partner with CAE Healthcare, providing them with a ready-to-scale platform to deliver their innovative, life-saving solutions. "As a platform provider, we feel we truly are at our best when we empower organizations to maximize and deliver their own potential. It is exciting to watch CAE excel in response to this critical time in our world and offer our support behind the scenes," said John Peebles, CEO of Administrate.
Learn more: CAE Healthcare and the CAE Air1 prototype ventilator.