Webinar
How Training Teams Can Utilize Data-driven Decision Making
In this video, John Peebles joins Training Industry for a Leader Talk dedicated to digital transformation in learning. John discusses how training teams can utilize data-driven decision making to level up their training programs.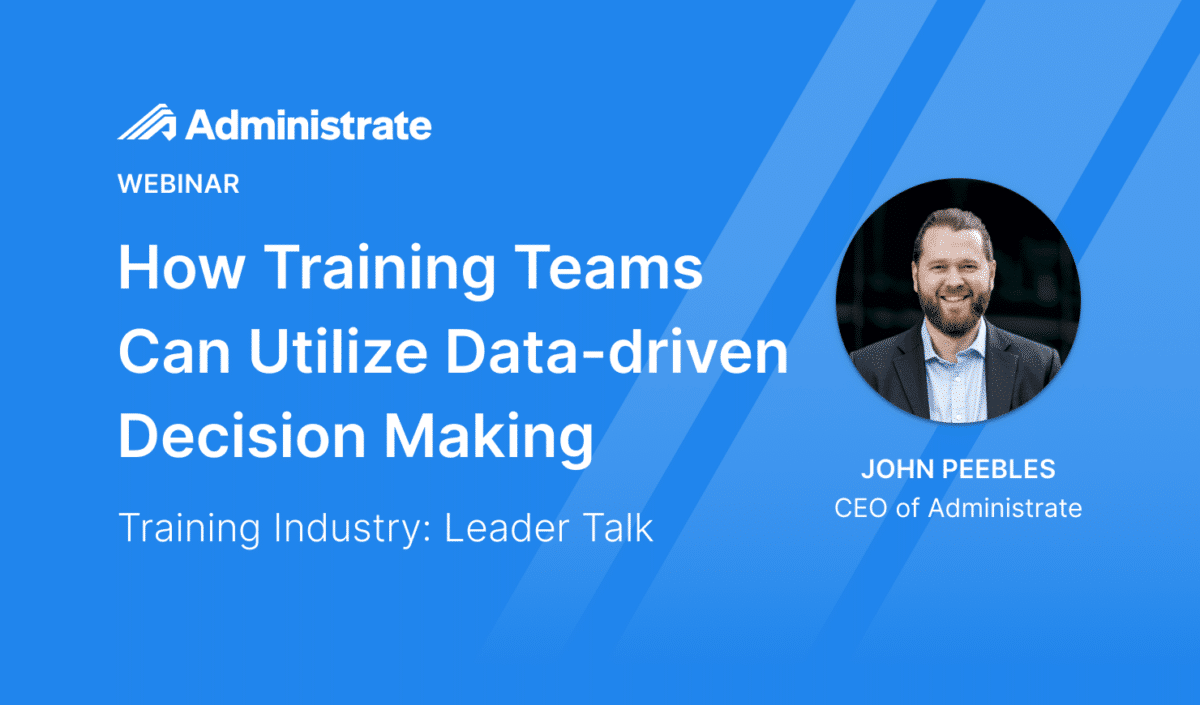 Included in this Discussion
A deep-dive into data models for training teams, revealing the characteristics of useful models and actionable ways to deploy them.
Honest look at current learning technology and how it limits training teams.
How you can being unlocking the potential in your own training data.