Have you checked out our Resources Section lately? Alongside our regular blog posts about the training industry and life at Administrate, we also have a whole library of downloads and videos that you can access for free!
To give you a taste of what we have on offer, check out our top ten resources for training departments, and then head to the Resources Section to check out our whole back catalogue.
1. The Questions You Should Be Asking To Effectively Measure Your Training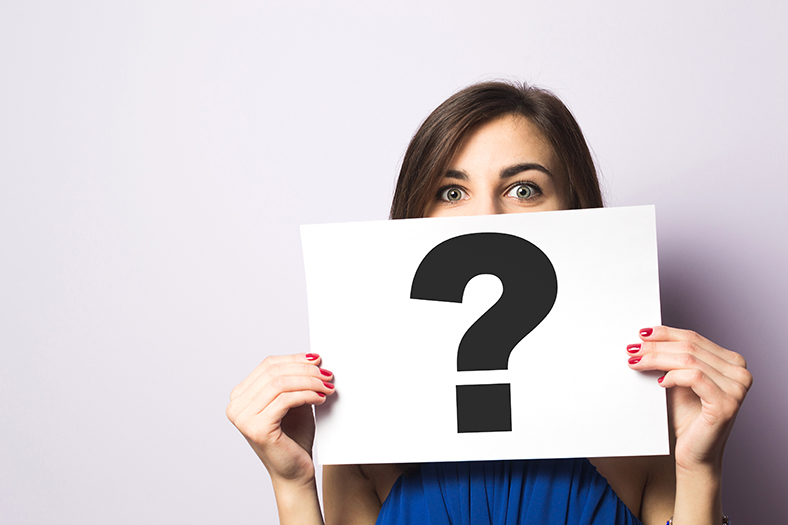 If you're looking for tips on the questions you need to be asking your learners to get the best and most useful feedback on your training possible, this is the resource for you!
2. 5 Tips for Creating the Perfect Surveys
As well as the questions you need to ask; we've also got some top tips to make sure you're always producing the best learner feedback surveys possible.
3. Best of the Blog 2018: For Training Departments
We've pulled together a selection of our favourite training department specific blog posts into one handy eBook!
4. Scaling Your Training Department With Disruptive Innovation Webinar
This Training Industry co-webinar is designed to show training departments how the blend of a powerful platform and hands-on industry expertise can take your training operation to the next level!
5. Introduction to eLearning Whiteboard Video
If you're thinking about introducing eLearning as part of your internal training offering, this video is perfect for giving you the basics and the benefits it could provide.
6. Amazing Administrate eBook
Our 'Amazing Administrate' eBook is full of blog posts to show off all the brilliant things Administrate can do for your training department.
7. Introducing: Implementation Video
At Administrate, we're incredibly proud of our implementation process and our Implementation team. Get an introduction to the team and what you can expect if you become an Administrate customer.
8. Business Case for Software Change Template
Download our 'Business Case for Software Change' template to have all the tools you need to convince your boss that Administrate is the perfect platform for your business.
9. 5 Tips for the Perfect Training Task List
Get our top tips on creating the perfect training task list to make your training administration process as easy as possible.
10. 10 Training Management Emails You Should be Automating!
Why waste time sending emails manually, when you could be automating the process? Check out just 10 of the emails you could be automating using email triggers to save your training department loads of time.