Update: The following article was originally submitted to The Daily Star in Beirut as a local editorial in January 2020. In light of the tragic explosion in Beirut on August 4th, we'd like to share our message to the people of Lebanon again, reiterating our heart-felt admiration, respect, and shared commitment to working alongside them to rebuild the amazing and vital city of Beirut.  
Additionally, we'd like to thank the many customers, partners, vendors, and friends who have contacted us within the past twenty-four hours to check on our team members in Beirut. We are happy to share that 100% of our team is accounted for and safe, along with their families. Many challenges remain in the coming days and we appreciate your continued understanding and support. As you are able, we encourage you to consider supporting the people of Beirut via a donation to the Red Cross. You'll find a link at the end of this post. 

EDITORIAL TO THE BEIRUT DAILY STAR
JANUARY 2020
by John Peebles, CEO of Administrate
Three years ago, we opened our first office in the Middle East here in Beirut. As a Scottish tech company that is primarily focused on selling to the North American market, this has always been a point of curiosity.

Why Beirut? Why the Middle East? What's it like? How has it been?

We had many questions ourselves as we moved into a small one-room office at the Beirut Digital District, with a team of just three. Since the summer of 2016, we have consistently grown that team. Our team in Beirut is a key reason for our broader success as one of Scotland's fastest growing tech startups.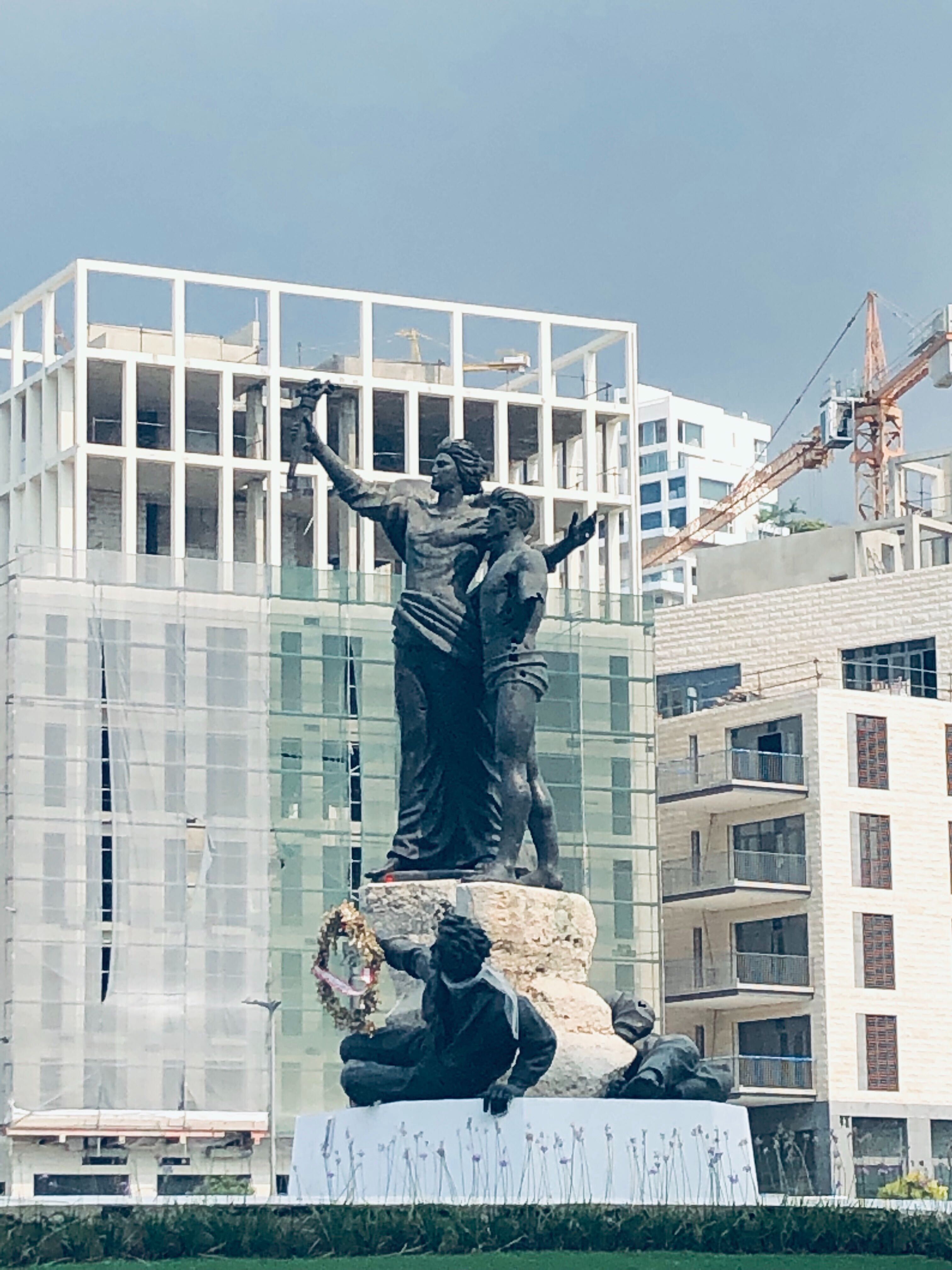 Growing a presence in Beirut has not been without its challenges, most notably the precarious political and financial situation that has plagued the country for the last six months. We've had to navigate strange and constantly changing bank policies, learn what "fresh money" means, and work to support our team as the situation has continued to evolve. Our hearts break as we witness the people of Lebanon struggling.

Against this backdrop, it's easy to see why foreign companies are wary of operating within Lebanon. But I believe this would rob them of a potential strategic and competitive advantage afforded by the quality of the Lebanese workforce. Our team here is exceptional. They work hard, aggressively learn, and have become integral to our global operations and growth. They have disproportionately contributed in leadership roles, and are disproportionately female. They have continued to compete on a global level despite the ongoing protests, concerns, and political upheaval. Despite all of them having family and friends who are affected.

This is why we believe in Lebanon.

We believe in Lebanon because of its people. They are determined to succeed despite the very real challenges that face the country and threaten its future. Therefore, in the midst of chaos, we are doubling down on our investment in Beirut. We are hiring for a large variety of roles, we pay our salaries in dollars, and our team works a 4-day, 32-hour work week but earns a five day salary.

Our desire is that other companies will come to understand what we know about Lebanon, invest in the region, and reap the rewards of what can be achieved here.

I know times are difficult, and it's easy to lose hope, but the spirit of Lebanon will prevail. In that spirit, we are proud to continue to be a vital part of the Beirut high tech business community. Join us. We're hiring.
---
How to Help
To support the people of Lebanon during this challenging time, please consider joining us in making a donation to the Lebanese Red Cross, already present and working in Beirut: http://www.redcross.org.lb/.