Feedback is an incredibly valuable asset in a training department. It gives you a detailed insight into what your learners are participating in and gives you an in-depth view of your training courses without having to attend the sessions yourself.
We've picked the top reasons why we think feedback is crucial to your training department, and how you can use it to make sure your training offering is the best possible.
Allows You to Improve Constantly
One massive benefit of feedback is it will enable you to improve your training offering continuously. Getting feedback from your learners after every training course you run will allow you to look at what's working and what isn't and make any changes before the course runs again. Different issues may crop up with various iterations of your training, and real-time feedback allows you to move things around until you find a combination that works the best.
This is why getting feedback at the end of every training course instead of at regular intervals, such as once a year on your training offering as a whole, are far more useful. It will allow you to target specific issues in each training course you offer and fix any problems that may arise before they develop into more significant problems over time.
Give Your Learners a Voice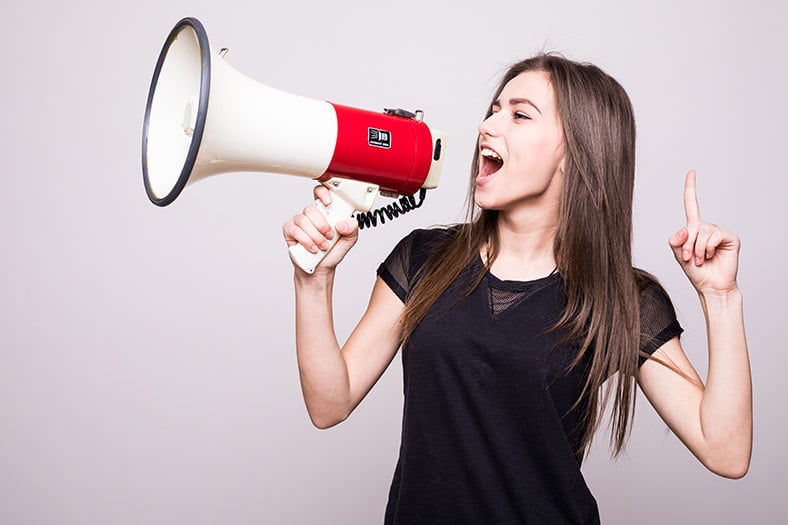 If you're not actively asking your learners to give you their feedback, you may never hear from them, even if they have some positive or constructive comments to pass on to you. If there's no firm feedback process put in place, learners may feel it's pointless or a waste of time to get in touch with you with their feedback. If they haven't seen feedback be received and then acted upon, they may feel you either don't want input from learners or won't listen to it.
That's why it's so important to shout about your feedback process and make a big deal about asking for it at the end of every training course, so it becomes a natural part of the training process.
It may also be a good idea to highlight when you get feedback which you have acted on, so learners can see that their feedback is worthwhile and is put into practice regularly. Seeing that their feedback is valued will encourage your learners to share their thoughts with you.
Don't Waste Time on Ineffective Training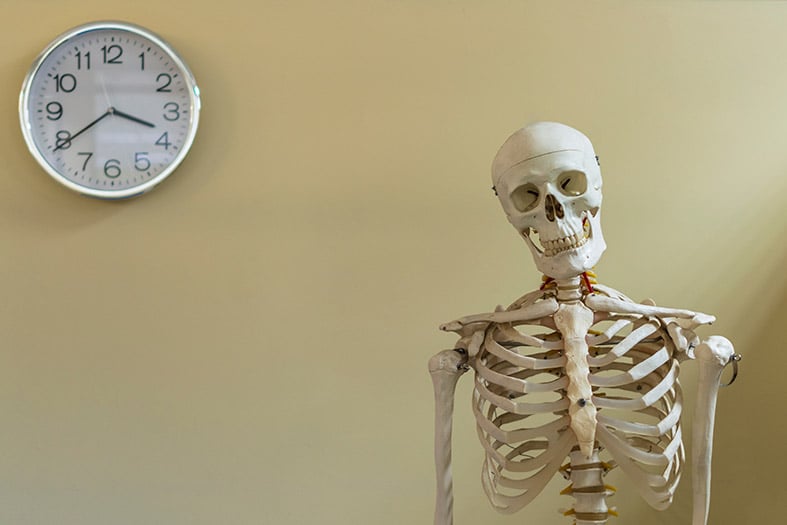 Training is a huge investment of both time and money for your business, so you want to make sure you are always providing the best training possible to your learners. If you're not asking for regular feedback, you could be running ineffective training sessions and not even be aware of it. This means learners could be missing out on knowledge and skills they need to do their job effectively.
Not only does this mean that jobs may be getting done incorrectly, but it's also a massive waste of time and money for all involved and will mean even more cost and time lost when you need to repeat the training sessions at a later date.
Regular feedback requests ensure that you can tackle problems as soon as they arise and make positive changes to your training to make sure it's not ineffective and a waste of time.
Get Input You May Not Have Thought Of
The great thing about asking for feedback from your learners is you are opening yourself up to input from everyone in your business! Not only does this give you a vast pool of people to get ideas from, but it also provides you with a cross-section of input from people in various departments and job roles from all over your organization.
Having such a large group of feedback givers means things may be brought to your attention that you never even considered before. If you have training that is specifically targeted at one department, people who work in that department may be able to provide you with a deeper understanding of how the training could be improved than an outsider would have been able to come up with.
Easily Track Improvement Over Time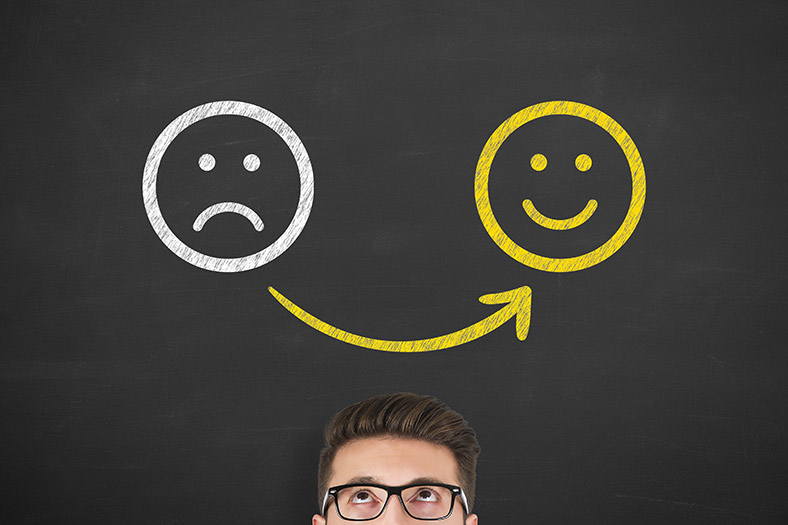 Another excellent reason for collecting feedback is it gives you the ability to track the improvements you've made to your training courses over time. Receiving feedback using a training management platform means you will be able to send out online surveys to your learners and then collect the feedback via your reporting system.
This means that you will easily be able to compile reporting to see how much positive feedback you have received each time you run a training course and whether the feedback has improved after you have made changes and improvements. This will also allow you to easily demonstrate the benefits of collecting feedback, as you will be able to show your Management team that improvements that have been made because of feedback have resulted in far more positive reviews than the last time a training course was run.